Browse the shop for teacher resources. A substantial part of the revenue gives teachers in need a helping need.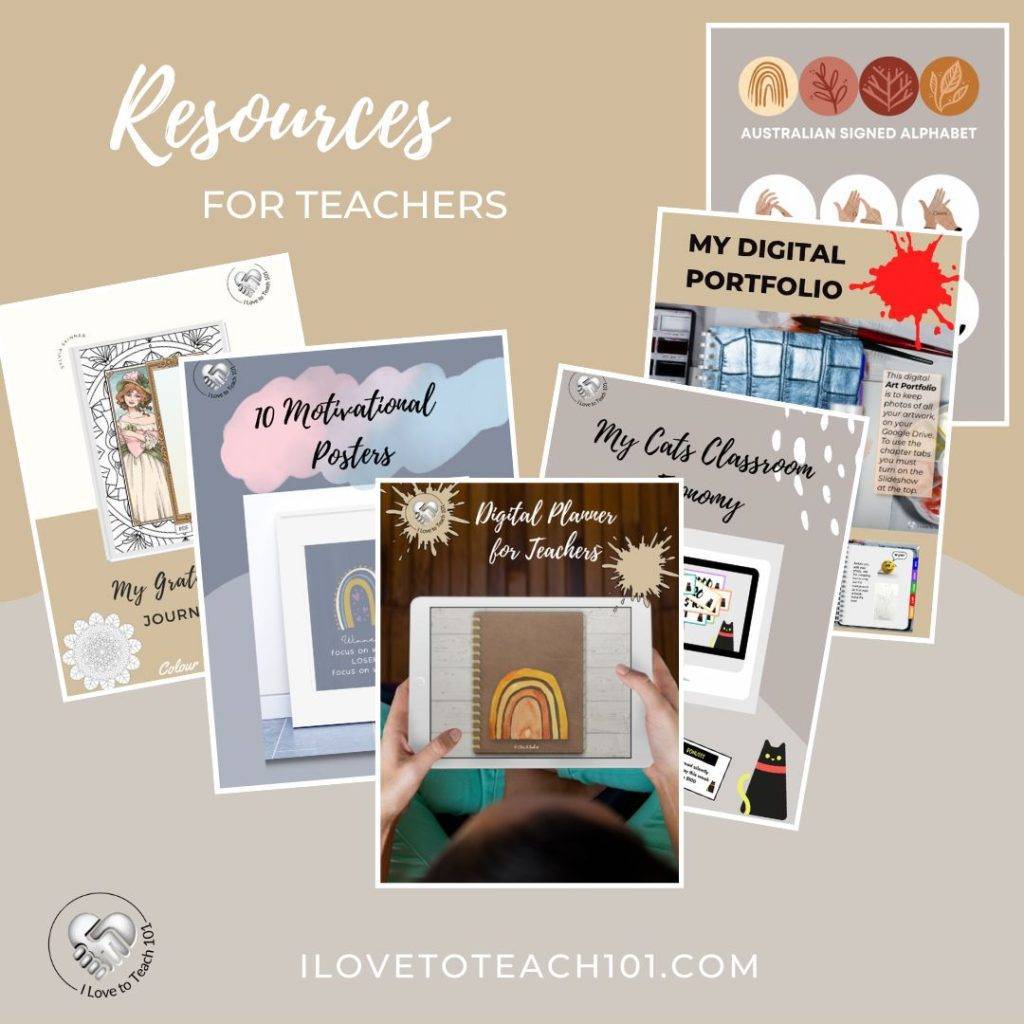 Of all my teacher resources, in the shop, my digital planner is my fav!
Welcome, to the ILTT store where you will find a tech solution to managing your busy teaching schedule. Meet, my digital planner, handcrafted with the everyday needs of teachers in mind.
This unique tool is tailored to effortlessly organise your thoughts, track student progress, and significantly streamline your workload.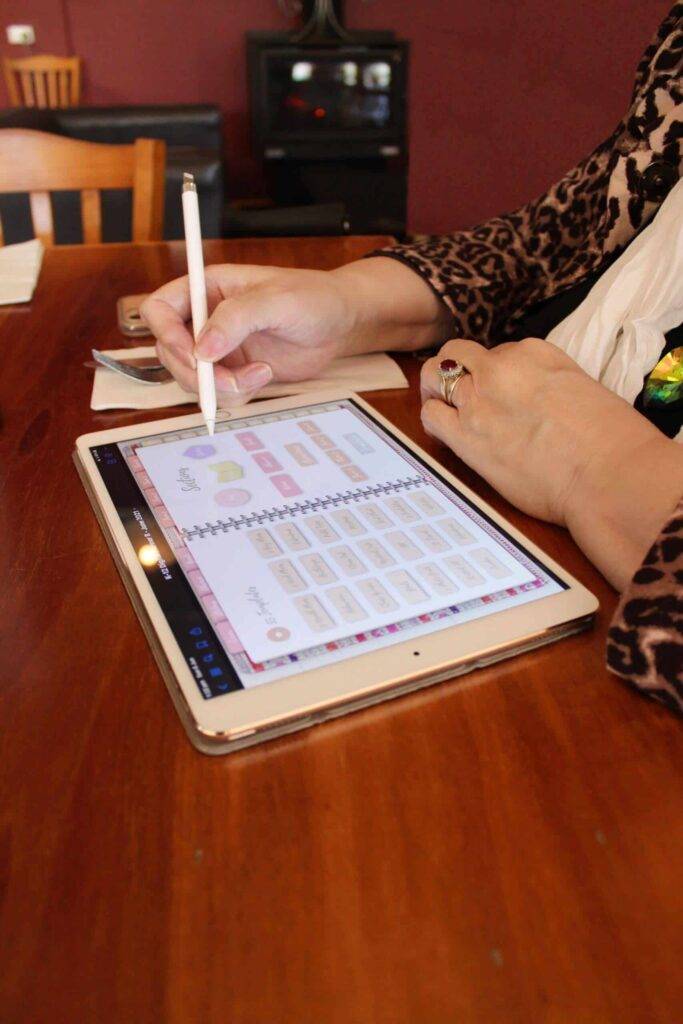 A planner born out of experience
Being a fellow classroom teacher, I have seen the highs and lows of planning, juggling student records, and the balancing act of personal and professional responsibilities. How could I not share a tool that has transformed my daily routine? This Digital Planner is not just another product at the shop; it is the result of my own classroom experiences and the realisation that technology can be our friend, not a foe.
Convenience in your pocket
You see, the beauty of this Digital Planner, available now in our shop, is in its convenience and accessibility. It's the digital equivalent of having a massive desk planner, one that you can carry around in your pocket, a lot like a smartphone. This convenient resource, is as lightweight as they come and holds everything, from lesson plans to student records.
Never lose your planner again
Our teaching lives are busy enough without adding the stress of losing a physical planner, left in the classroom or on the kitchen table. With our Digital Planner, such worries are a thing of the past. Thanks to modern technology, this is your all-access pass to your entire teaching world, regardless of where you are. If you keep everything logged digitally – particularly through some form of cloud system, such as Google Drive – then there's no risk of it not being at hand. If you load the planner onto GoodNotes it syncs automatically to every device you have and your laptop.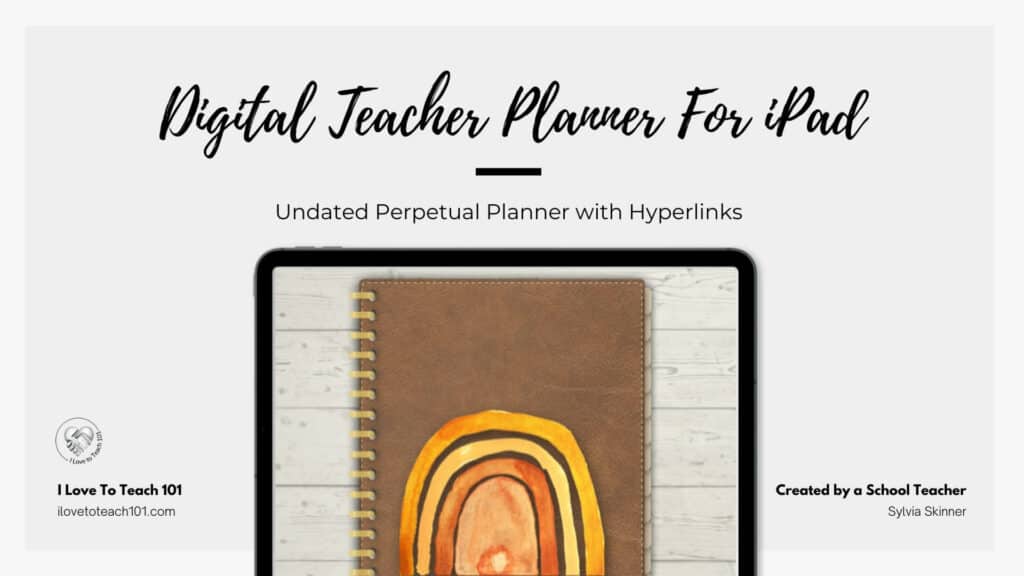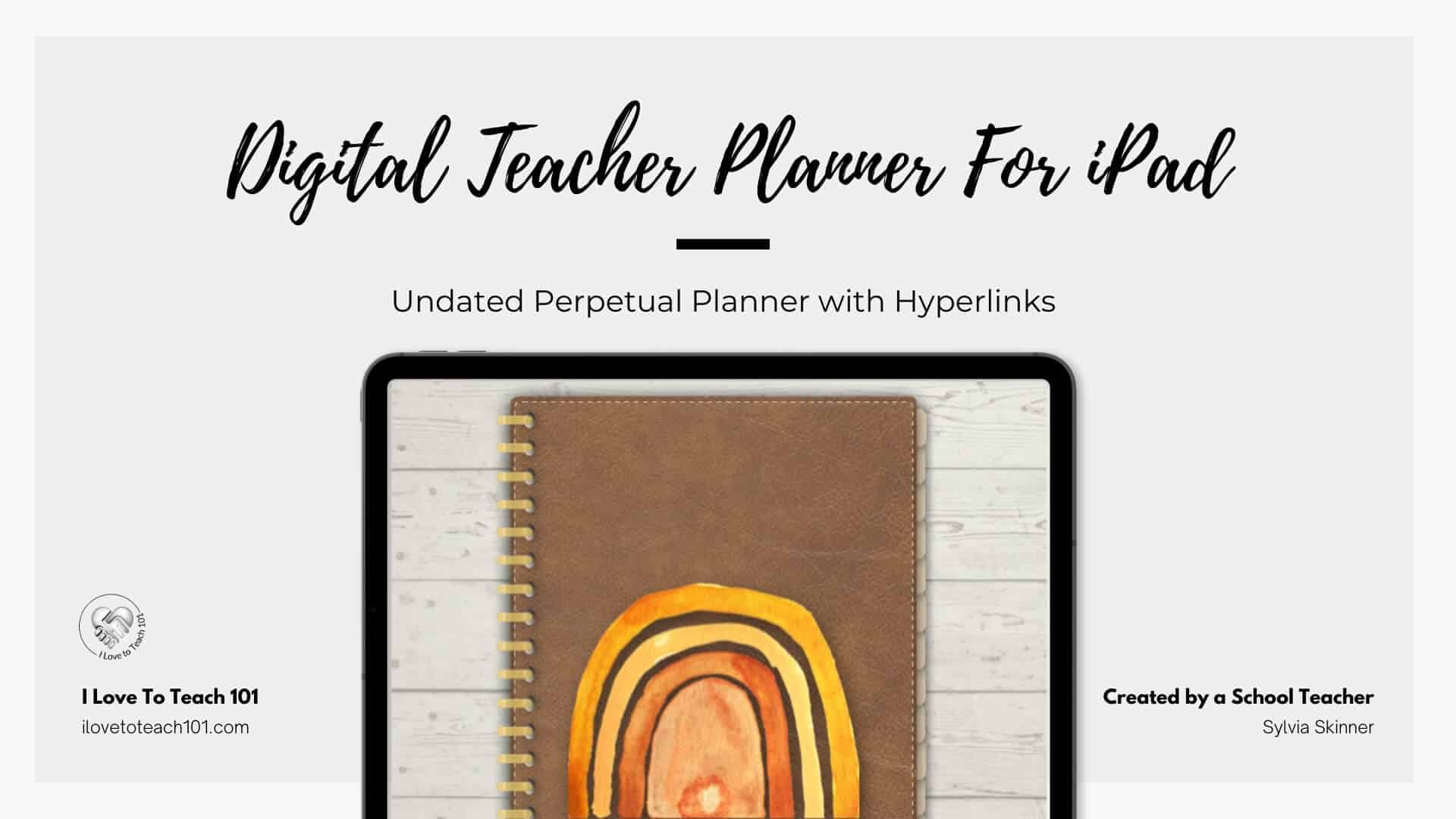 Embracing sustainability with the ILTT shop
 This innovative addition to our shop's product line is more than just a digital planner; it's an environmental choice. In an era where sustainability matters, we offer you a chance to reduce your carbon footprint. You no longer need stacks of papers or numerous notebooks; this digital alternative has all the space you need and is always accessible at the click of a button.
Now, you might think, "I'm not tech-savvy. How can I navigate this?" Fret not! Our digital planner, featured at the ILTT shop, is designed with user-friendly templates and intuitive labelling systems. With just a few clicks, you can create, organise, and access a wealth of information, allowing you to use your planner to its full potential.
Ultimately, our shop aims to make your teaching journey smoother. We aspire to offer digital resources that add value to your professional life. So why wait? Experience the transformation a Digital Planner can bring to your teaching life.
My ebook - 'Teacher in control: a complete classroom organisation guide' is another resource available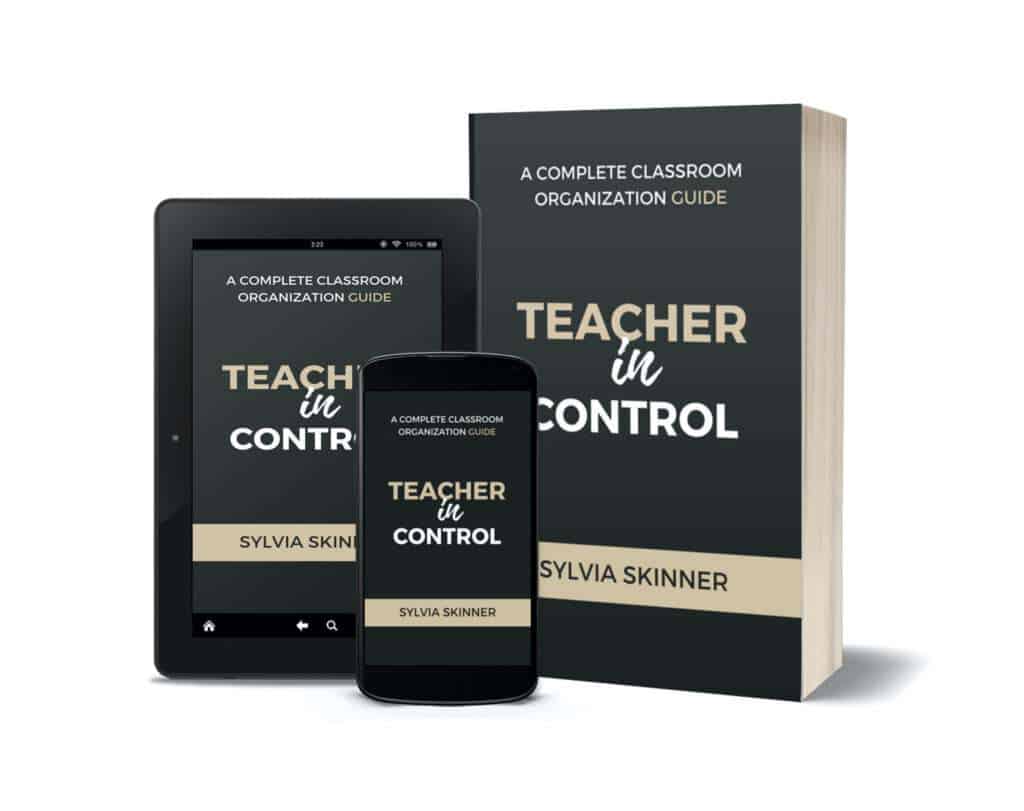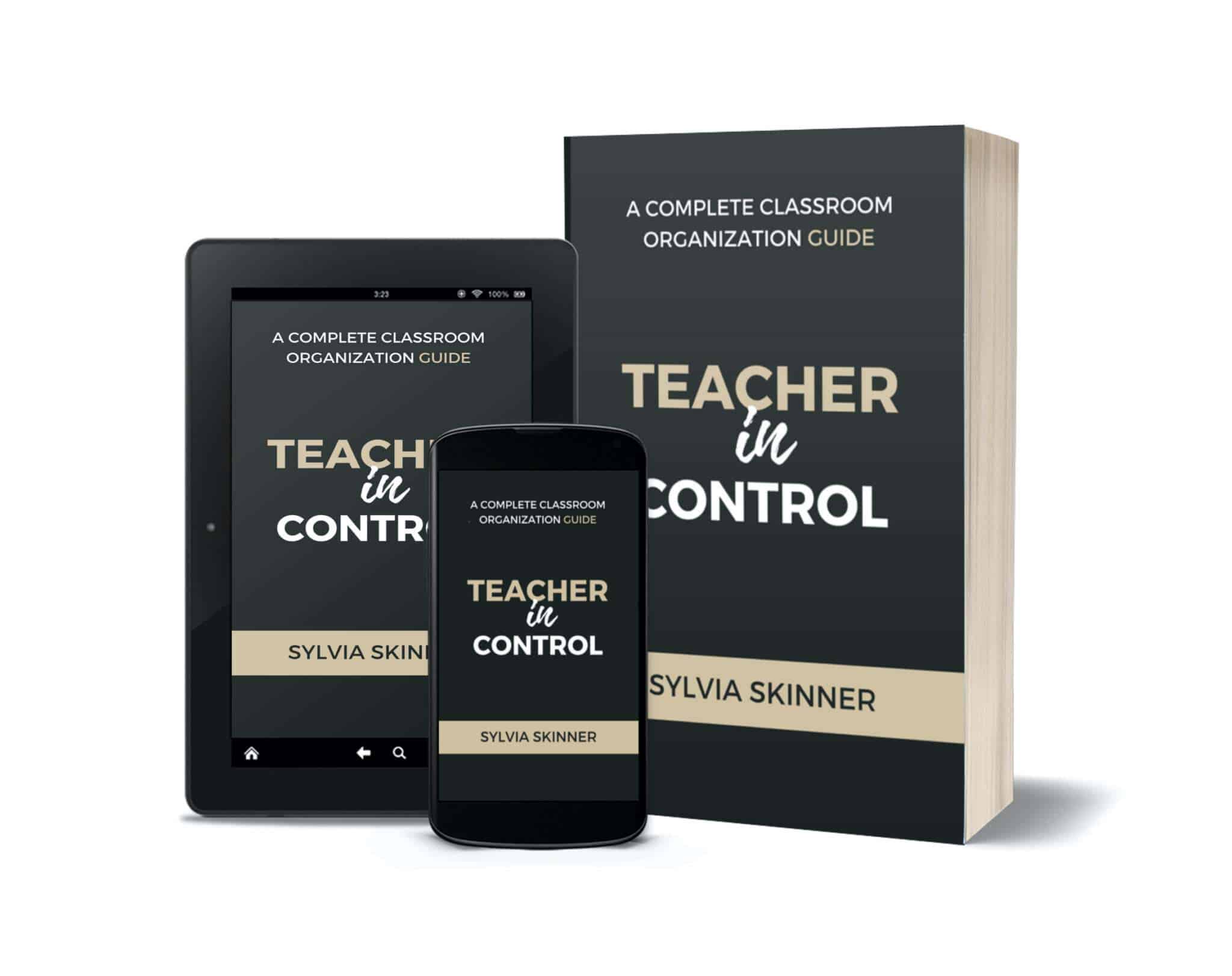 Are you looking to change or enhance your mindset to create a productive learning environment? You will find tools, tips, and real-world experiences in this guide.  
You can buy the book on Amazon for less than a dollar.
Former school principal, Dr Melissa Caudle, now author, writes that, Teacher in Control by Sylvia Skinner is an example of an effective handbook that any educator can refer to, regardless of experience. 
Grab yourself a copy and get that classroom organised.